Saturday, December 12, 2020
,
1:00 PM - 3:00 PM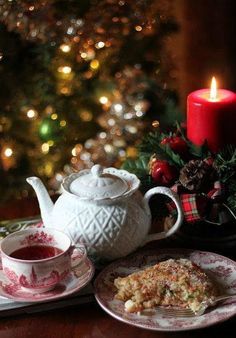 Join us in celebrating the birth of Our King with a Christmas Tea!
We will hold an in-person (in the Sanctuary) and live stream gathering with special guest speaker, Kristen Johnson. Meals can be requested and picked up in advance for virtual viewers. $7 due by Sunday, December 6 to a ministry member or in the offering plate. There will be no table decorating. Table seating will be limited to individual group requests.

For more information, contact Heather Stake at